MISSION
Lotus Bakeries aims to make a substantial contribution to carefully selected educational projects focussing on providing quality education to disadvantaged children and young people.
---
Support for education
Education is the key to breaking the vicious circle of poverty. And at Lotus Bakeries we are more than happy to contribute! The reason? Any one who has access to quality education can learn a profession and thus also gain access to the labour market, earn an income and support a family, share knowledge and develop further.
Every child has a right to education. Education offers a future and helps the child grow into an independent and self-sufficient person. A person that can make a contribution to the economy. Education is therefore the key to success for the child and society.
 
Our principles are clear
Give disadvantaged children and young people in various regions access to high quality education.
How?
Support projects focussing on primary and secondary education, as well as technical skills and extracurricular cultural or sports activities.
Select a few projects to which we can make a substantial contribution.
Our projects
The Lotus Bakeries Foundation for Education supports 6 educational projects:
The Kusasa School
Child sponsorships
TAJO
City Pirates 
VZW De Gooikenshoeve
Ondernemers voor Ondernemers
Discover more about each of these heartwarming initiatives via the stories below.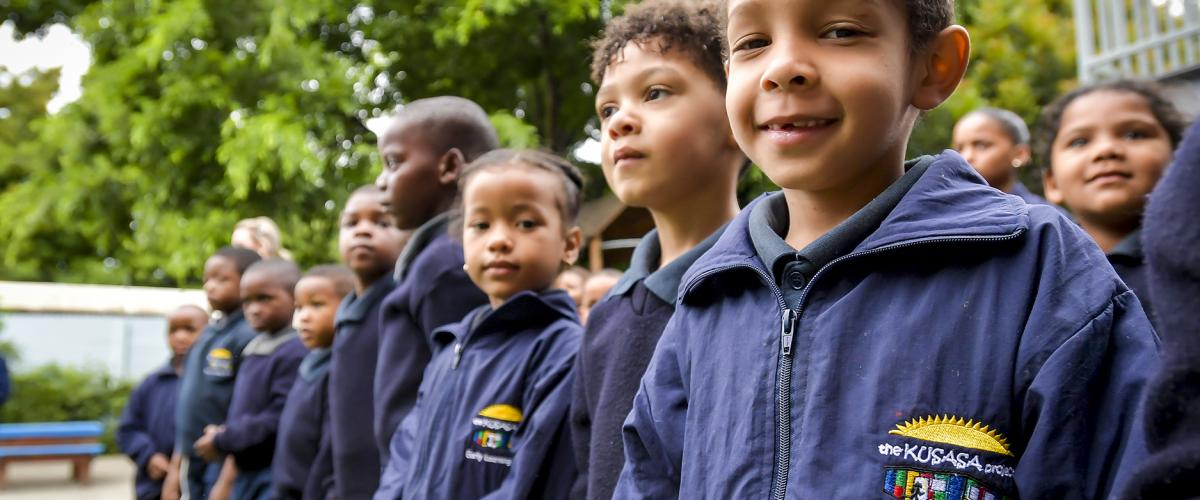 Kusasa gives me hope that there is a future for South Africa. Because this is where a good future for our country is established.
- Marie-Louise Raymond, School Director Kusasa School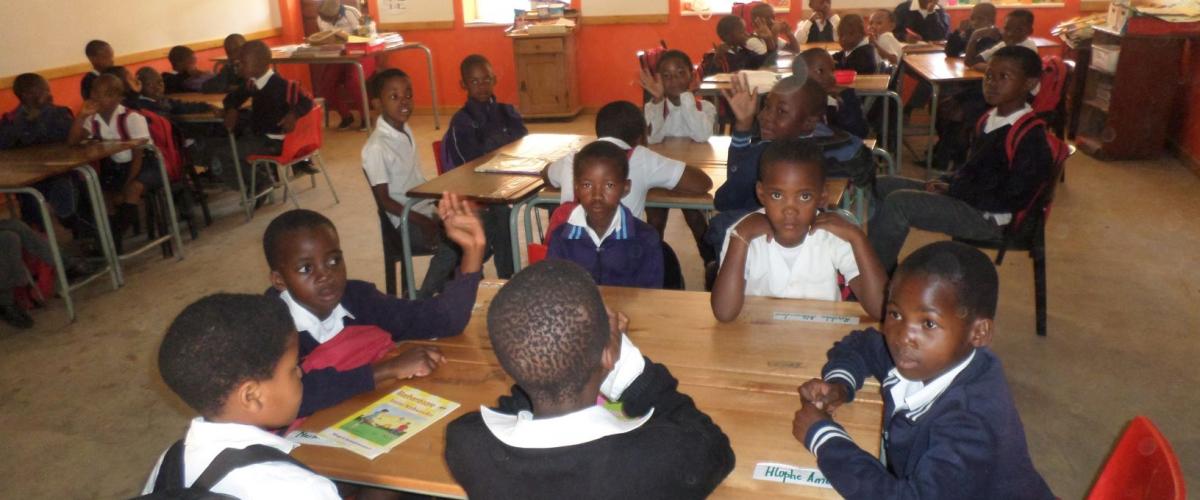 It gives you a fantastic feeling to be assigned a sponsored child with whom you not only develop a bond, but whom you also support tangibly by making it possible for them to receive a high quality education.
- Annelies Santens, Director Treasury, Internal Audit and Risk Management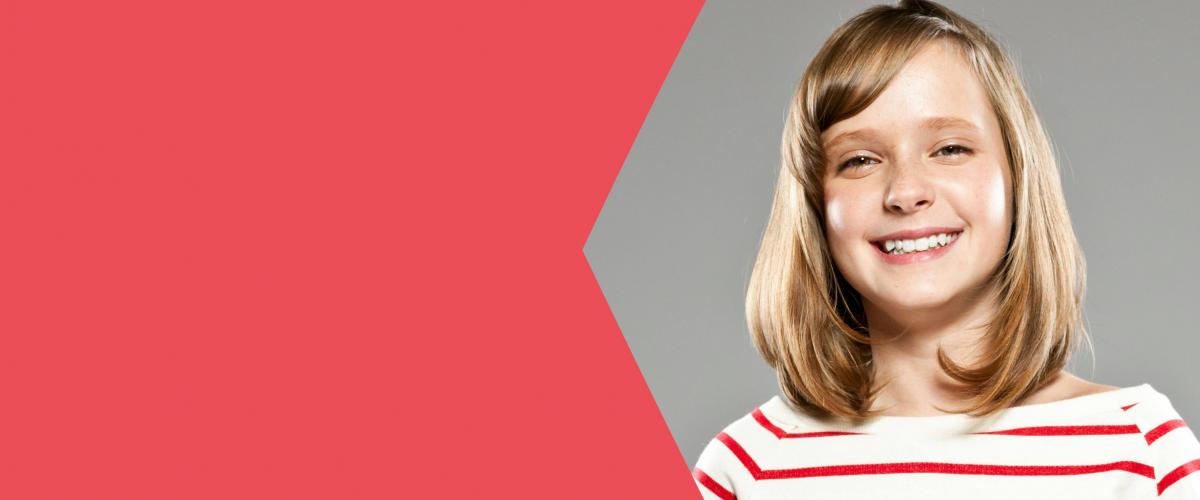 Only those that are offered opportunities, can grab those opportunities.
- TAJO (Talentatelier voor jongeren Gent)
Much more than football
- City Pirates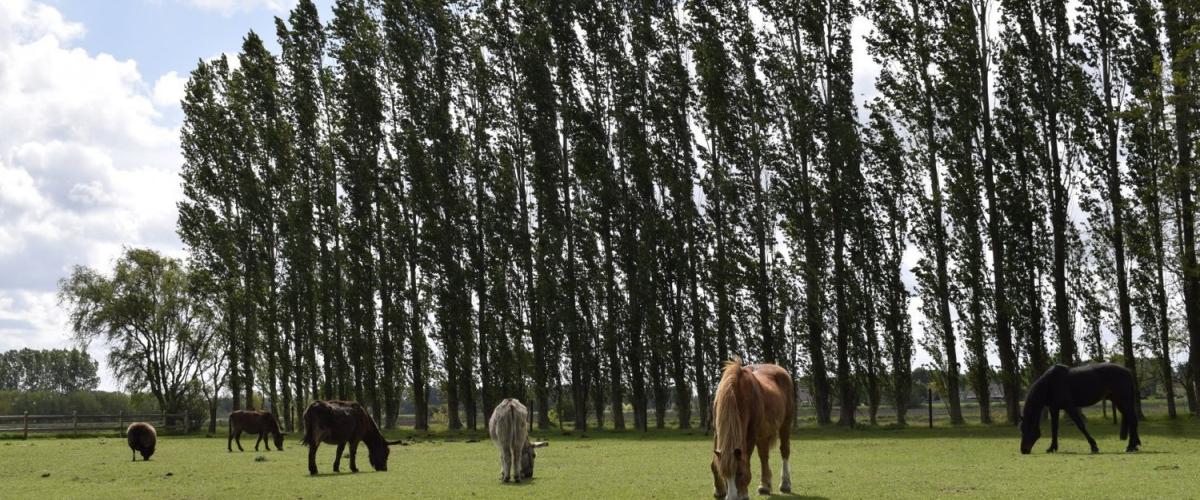 VZW Gooikenshoeve was founded to offer psychologically and socially vulnerable adolescents and young adults from 17 to 25 years of age a meaningful daytime activity in a small-scale, safe and warm environment.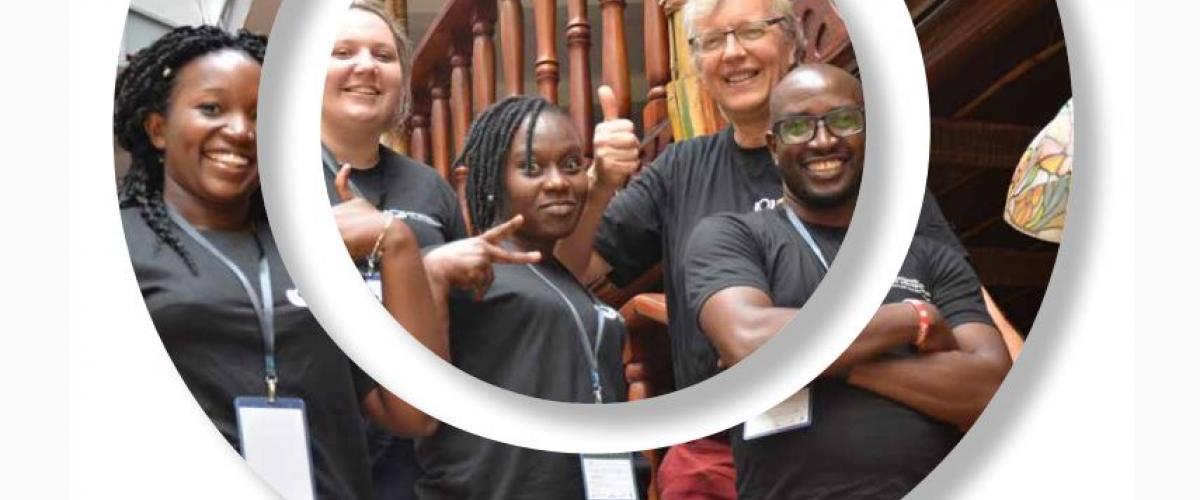 The emancipation of women and their social and economic emancipation in the Democratic Republic of the Congo and Benin depend on education. Leuven Coopération and its local partners organise literacy courses for women and girls in these countries.