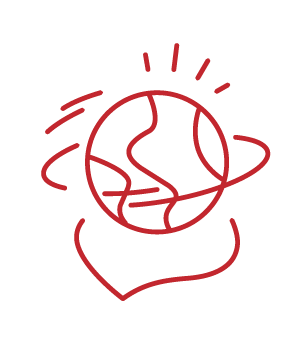 We stand up to our social responsibility! 
Through the Foundation for Education, we help build a future for generations to come through carefully selected educational and learning projects.
Lotus Bakeries' quality policy forms an integral part of its strategy aimed at building strong, reliable brands. In this respect, Lotus Bakeries has defined a clear nutritional policy.
Find the policies & reports relating to our Community pillar here.
CONTRIBUTION TO THE SDGS
Within our Community pillar, we focus on 9 Sustainable Development Goals issues by the United Nations:
 


Status 2020

Parameters
Priorities

Unit

2020

2019

2018

% of current employees who have signed the Code of Conduct
%
99
-
-
% of key suppliers1 which have signed the Code of Conduct
%
62
-
-
% of our palm oil suppliers which have signed Lotus Bakeries'
Palm Oil Policy
%
96
-
-

RSPO certification

Unit

2020

2019

2018

% of our production sites which process palm oil that
has achieved the RSPO certificate 
%
100
100
100

External quality certificates

Unit

2020

2019

2018

Lotus Bakeries production sites where our products are produced with external quality certification (BRC, IFS) 
%
100
100
100
1 Key suppliers are all of our suppliers of end products (external production), raw materials, packaging and machinery, with whom Lotus Bakeries has entered into a framework contract.
EVALUATION PROCESS GOVERNANCE MODEL AND CODE OF CONDUCT
As explained by Brechtje Haan, Corporate Legal, IP & Communication Director
"Responsible, ethical and sustainable behaviour comes first."