Five young talents join Lotus Bakeries under the Young Graduate Programme
Last year, Lotus Bakeries launched its first Young Graduate Programme: a two-year programme in which a handful of promising young talents get to know a discipline within the organisation inside out and are then fast-tracked to a leadership role.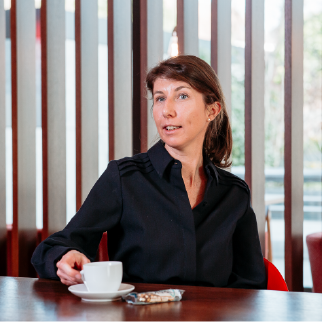 The programme forms part of Lotus Bakeries' talent strategy and aims to provide the organisation with a permanent inflow of promising young blood fresh from their studies. Group HR Director Stéphanie De Lange explains: "Lotus Bakeries is growing in all markets, and we're constantly looking for new talent. But today's job market is competitive, and certain profiles are really scarce. With the Young Graduate Programme we want to attract the best talents early in their careers and bring them into our organisation. And then fast-track them within Lotus Bakeries."
These are young people with a university background, often with an MBA and international experience thanks to an exchange programme or an extra Master's or internship abroad on top. "What's unique about our programme is that these young talents are immediately immersed in a specific functional discipline. They don't rotate through all departments of the business, but choose marketing, sales, operations, R&D or finance, for example. We're convinced that this creates greater added value, both for the person involved – who usually knows in advance what direction he or she wants to take – and for the company."
A breath of fresh air for the organisation
During the programme, the high potentials get to know the chosen discipline, without fulfilling a permanent role there. "This means that they bring a breath of fresh air to our teams. Part of their job is operational, and alongside this they work on optimisation projects to help the department in question progress. Since these young people always bring new insights and new trends as well as reinforcements, our teams welcome them with open arms. At the same time, we want them to get a transversal view of the organisation. For this reason, once they've been with us for six months, as a group they take part in a cross-functional project around a strategic topic and will prepare a concrete action plan for this. After two years, the young graduates move on to a different position in the organisation."
 First intake a resounding success
Although the programme was only organised for the first time in 2020, it was an immediate success. During campus recruitment at the top universities and business schools, Lotus Bakeries found that demand was high: many candidates applied. It is noteworthy that selection took place during the first lockdown period and was largely online. "The candidates told us that lots of other companies were either cancelling their programmes due to the pandemic, or had stopped communicating about it", says Stéphanie. "We deliberately chose to go ahead, which the candidates really appreciated. Once the restrictions were eased for the first time in June, ten final candidates attended a speed-dating event with all members of our EXCO, after which five of them were awarded a permanent contract. They all started on 1 September."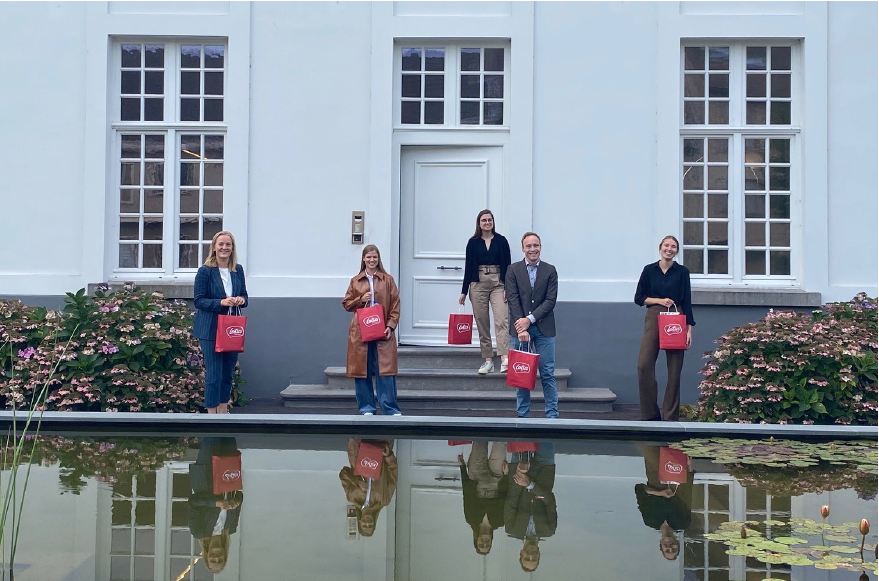 Second recruitment on the starting blocks
Meanwhile, the selection of the second intake has already started. "We're now in the middle of campus recruitment activities. The nice thing is that our current young graduates are now enthusing potential candidates about our organisation and our programme. They're really keen and very proud to be working for us. This makes them the best advert for our programme", Stéphanie adds.