Our corporate values are TOP.
Team spirit
Each link in the process is equally important, from marketing to production and packaging. It is essential to work as a well-oiled team. We work together every day to make Lotus Bakeries a success, in a safe and inspiring working environment.
Open dialogue
A listening, open attitude, proactive communication and respectful feedback are priorities in dealings with and between employees. This way, people can grow and evolve within their jobs. 
Passion
Our employees' dedication and commitment are evident on a daily basis in the workplace. In their justified pride in our products, for example. Our employees are our ambassadors.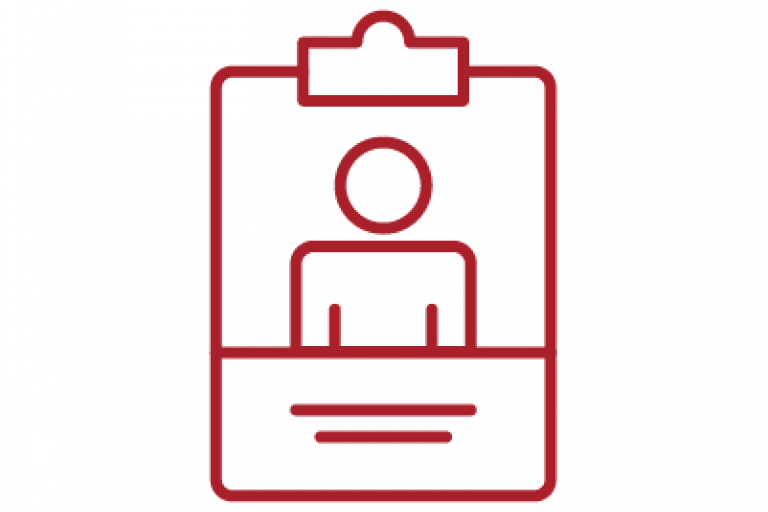 Employees
2.056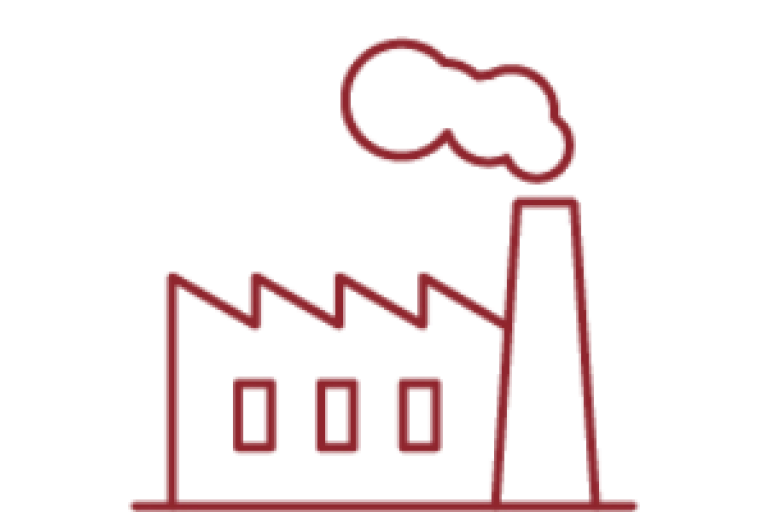 Factories
12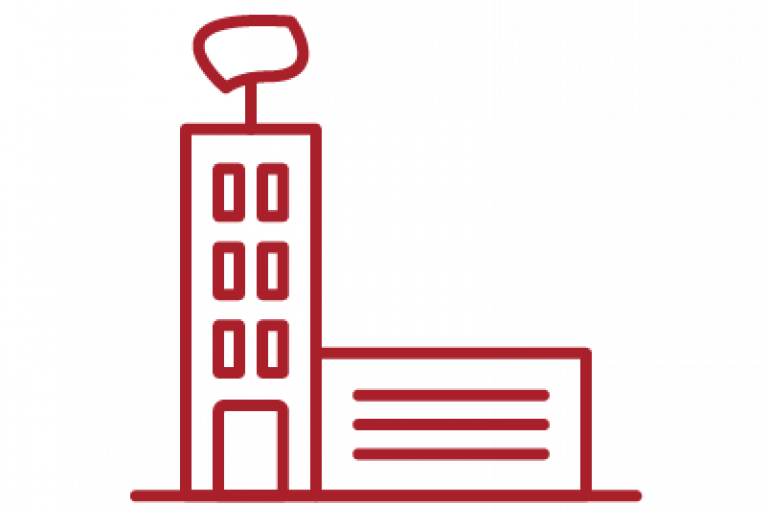 Sales offices
21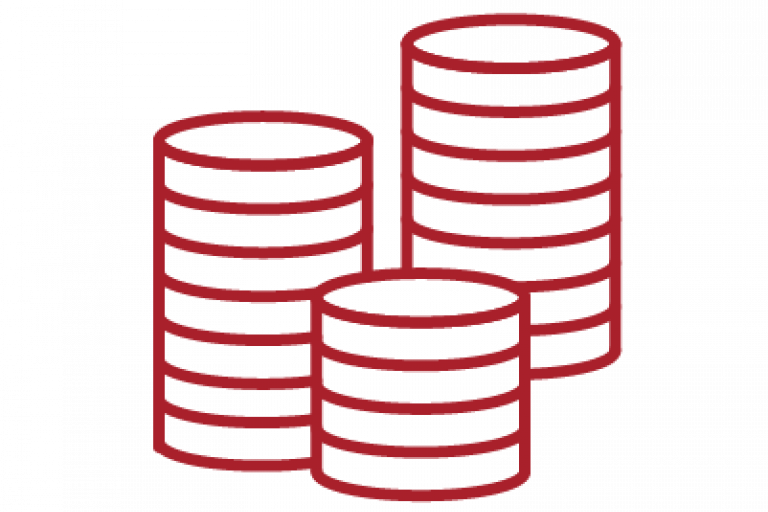 Turnover 2020
€ 663 million
"One of the things that I find particularly interesting is that after I joined this company, my friends around me also paid close attention to the Lotus brand."
Jamila Xiao - Country Manager SOF China
"I wanted to work at Lotus Bakeries because of the interesting and challenging work environment - everyone I met during the application process was positively enthusiastic about their jobs! A big advantage of working here is the opportunity to grow and flow through in new positions depending on your specific wishes and needs."
Donald Matheson - Managing Director Lotus Bakeries South Africa Manufacturing
"The new Biscoff commercial features our iconic craving cup and Lotus Biscoff Biscuit, a small biscuit with a unique taste and crunchiness that people all over the world enjoy. I believe this reflects our motto that the smallest ones can have a big impact. Not just product-wise but also in terms of working at Lotus Bakeries, where everyone is valued as an ambassador."
Kathleen Buyst - Global Brand Director Biscoff