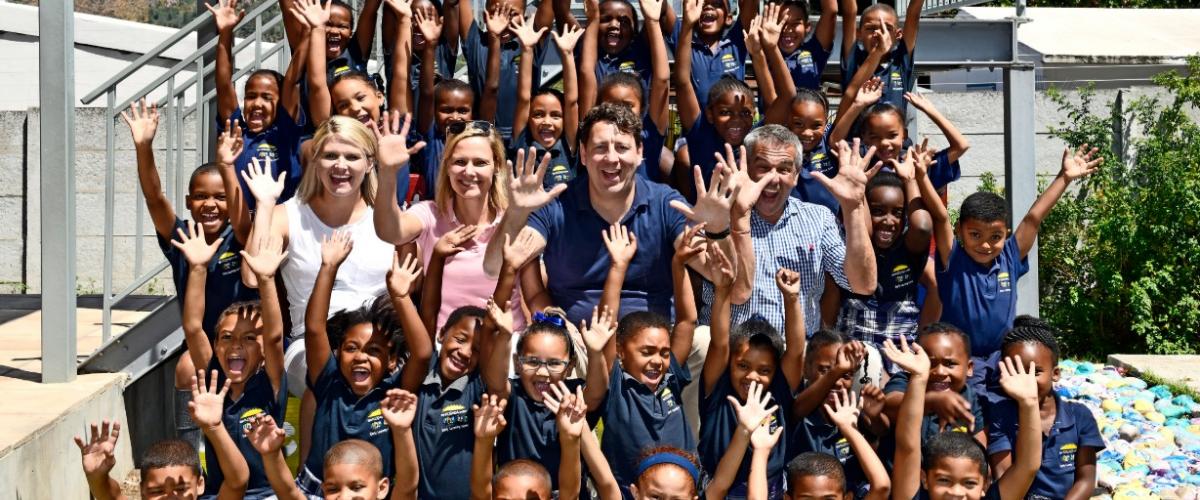 By providing an outstanding "Whole Child Education" in our independent primary school, The Kusasa Project seeks to help children from South Africa's Western Cape to reach their potential, to love learning and develop skills necessary to achieve their dreams.
- Doug Gurr, founder of the Kusasa Project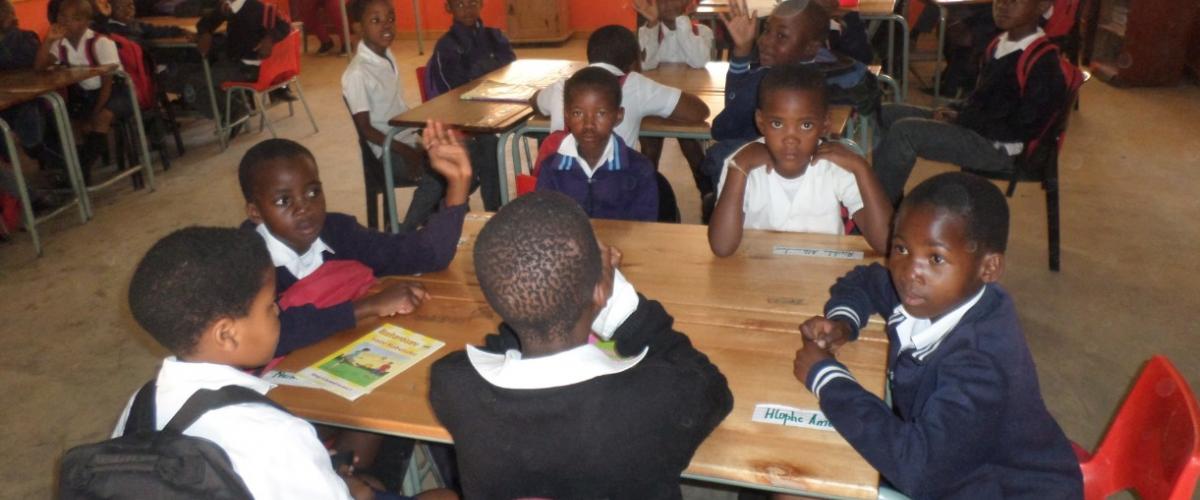 It gives you a fantastic feeling to be assigned a sponsored child with whom you not only develop a bond, but whom you also support tangibly by making it possible for them to receive a high quality education.
- Annelies Santens, Finance Director Business Unit Natural Foods
My daily exercise? A 24 km drive to work and back by bicycle.
- Fleur, Global brand services support