Making sure that people enjoy our products to the full but responsibly. Now and in the future. With this goal in mind, Lotus Bakeries has defined a clear nutritional policy, focussed on 5 concrete goals:

1. Superior taste experience
Lotus Bakeries wants to offer its consumers tasty and high-quality snacks for all times of day. What's key: a superior taste experience, whether in the range of cookies and cakes or of natural snacks.
To achieve this, we set out to:
Only use high-quality ingredients
Monitor production and supply chain processes from start to finish
Ensure the quality, origin, composition and safety of our products. Our R&D department is vital in developing products with a focus on continuously improving quality and taste.
 

2. Diversified offering
Lotus Bakeries strives to serve every consumer at every moment with a high-quality range of snacks, offering a portfolio of products with varying ingredients:
Snacks based on fruit and nuts (Nakd, TREK, BEAR and Urban Fruit)
Snacks for little ones (Kiddylicious)
3. No artificial flavours or colours
In our pursuit of healthy and high-quality products, we choose not to use artificial flavours or colours in our products.
Ever since the establishment of Lotus Bakeries in 1932, we consider it important to use pure ingredients and to make consumers aware of this well-considered choice.
 

4. Different portion sizes
Our goal? To offer consumers responsible snacks. Via our range of natural snacks, but also through a number of top products in both large and small packs. Products offered in small sizes never contain more than 150 Kcal per portion.
5. Clear information & responsible marketing
We want to support consumers in their nutritional choices. That's why we consider it important for them to be given accurate product information, including nutritional values.
In addition, Lotus Bakeries has a clear position with regard to responsible advertising to children.
 
Our stories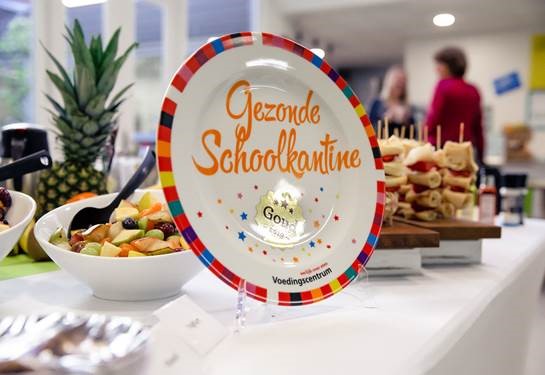 "As part of JOGG we are constantly searching for healthier alternatives to regular snacks"
– Lotte Verdaasdonk, Account Manager Koninklijke Peijnenburg