Working with integrity
Lotus Bakeries is committed to act with integrity, honesty, fairness and in full compliance with applicable laws, rules and regulations at all times. Our Code of Conduct sets out 6 key principles, to be respected by all employees at all times: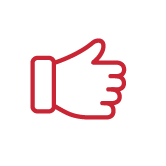 Transparency 
Respect for others 
Fair & compliant trade 
Anti-corruption 
Information security
Respect for the environment & responsible sourcing 
Interested to find out more? Consult our Code of Conduct.
 
Beyond Lotus Bakeries
The principles of the Lotus Bakeries Code of Conduct also apply to all of our suppliers. We expect our suppliers to implement the principles set out in the Supplier Code of Conduct within their own organisation.
 
Human capital
Lotus Bakeries values employees' well-being and wants to offer an engaging working environment. We are committed to sustainable growth so as to offer long-term employment.
Committed to finding & retaining TOP employees
At Lotus Bakeries we aim to:
Attract competent employees who reflect the TOP values in everything they do.
Give opportunities to young talents through our Lotus Bakeries Young Graduate Programme.
Provide a warm welcome to our new employees by offering them an excellent onboarding journey.
Stimulate our employees to grow & develop by offering learning opportunities and continuous challenges on the job.
Create engagement by focussing on employee wellbeing & promoting a healthy lifestyle.
For more information about a career @ Lotus Bakeries and our employee testimonials, check out our Career page.
safety first
'Safety first' is always top of the agenda, especially in the production environment of Lotus Bakeries.
 
Safety procedures and trainings
Our employees' well-being depends first and foremost on a safe working environment. That's why various procedures are in place at Lotus Bakeries:
Workplace safety is an integral part of the onboarding programmes for all factory workers.
All employees take part in an annual refreshment of HACCP training.
Employees and managers discuss safety situations on a daily basis. We are committed to bringing about improvements across the board.
Our stories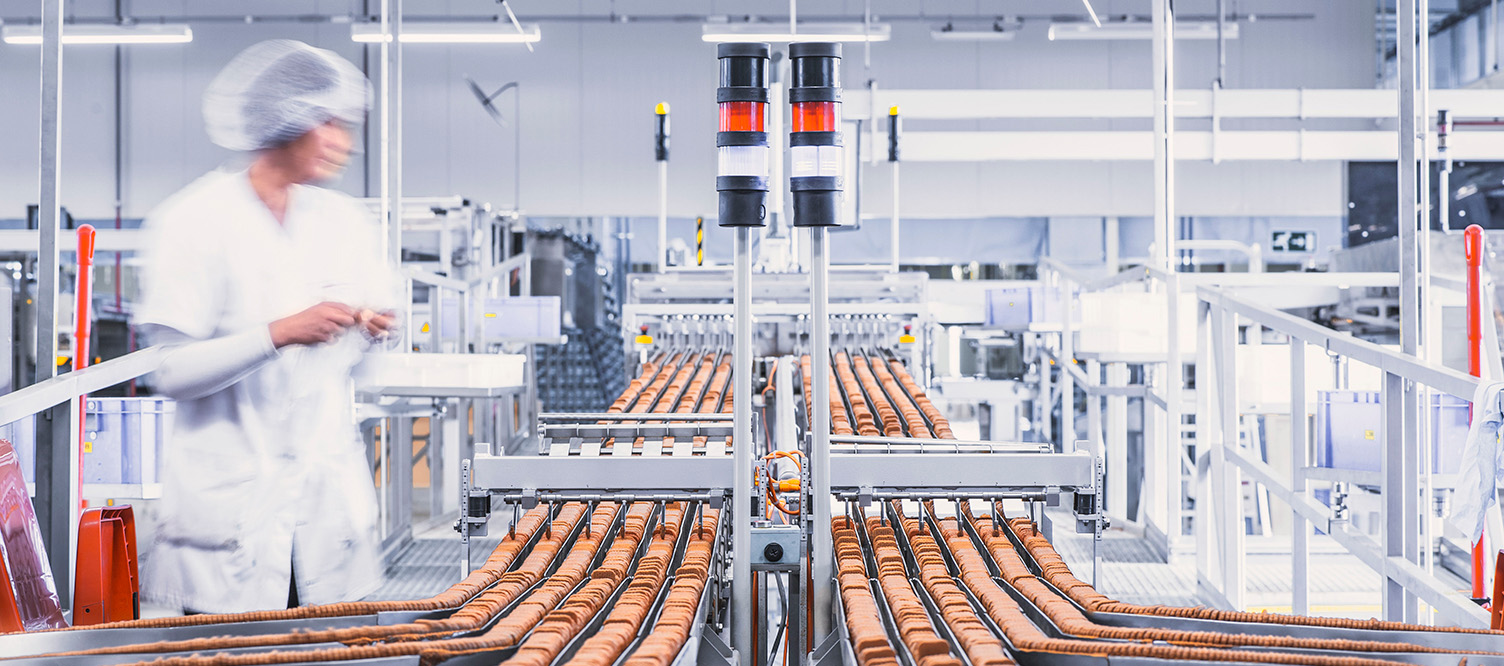 "At Lotus Bakeries, collective responsibility is very high. We lean on this responsibility to turn safe working ethics into a daily care."
 - Kris Decatelle, EHS Engineer Lotus Bakeries Belgium